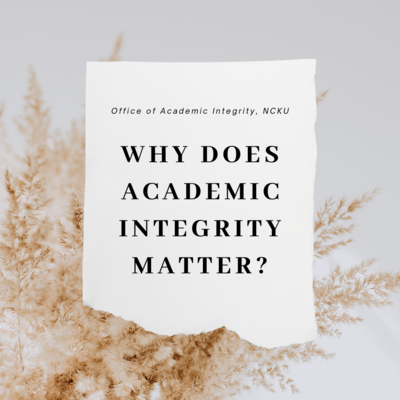 Academic integrity is not just an issue related to researchers, but it is also relevant to students, administrators and the research community...
Did you finish the Academic Integrity training and don't know what to do next? Or, are you trying to upload the certificate and don't know the steps?
Today, we are going to cover a term that most students are often confused with while applying for credit hours' review for Academic Integrity.